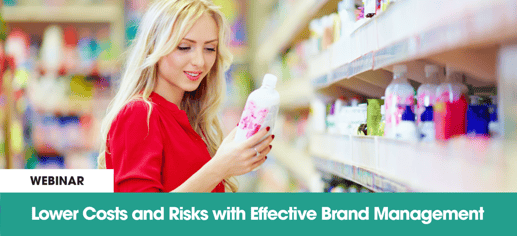 Companies have a hard time managing their assets and ensuring that the right versions are used. Content can be spread across share drives and inboxes within the company, and with partners and agencies externally. This lack of organization causes duplication of work and brand usage mistakes.
Watch this on-demand webinar with Screendragon to see how to reduce inefficiencies, enable better compliance, and speed up content delivery by:
Creating a brand hub that engages and inspires.
Using brand governance workflows to reduce rounds of revisions and mistakes.
Improving visibility and secure access to brand content from anywhere.
Enabling re-use and localisation of centrally produced content.
Presenter:
Colin Cremen, Senior Project Manager at Screendragon

Colin is highly experienced in designing solutions for global brands in the field of brand management and governance. He works with brands to build custom tools that engage and energize teams with content, community and compliance capabilities.
Submit the form on this page to watch the webinar