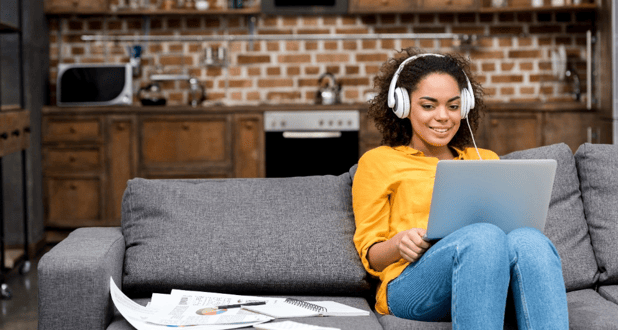 Across the world people have been forced to adopt new ways of working. For many, operations have been disrupted and traditional business models have been upended. Marketing leaders have a key role to play in responding to the current challenges to ensure business continuity and growth.
Watch this on-demand webinar with Screendragon to find out how to boost the operations of your remote team and:
Replace face to face meetings with digital briefs.
Collaborate on marketing plans and prioritize work.
Simplify decision-making with online workflow approvals.
Schedule work and get visibility on who is doing what and who is available.