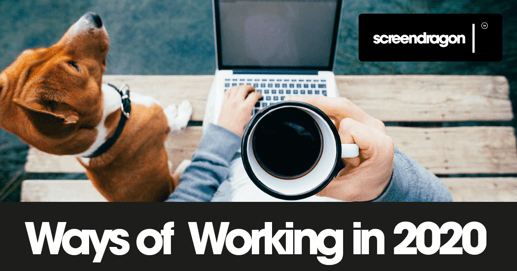 Our Ways of Working report is complete! We surveyed more than 100 marketers to find out how work has changed in 2020.
Read about how remote working has resulted in:
Improved mood and increased productivity

Consistent communication but challenges with collaboration

Timelines still being met as workers do not feel less accountable

Discrepancies between the tools that are currently used by marketers and the tools that they feel are needed to succeed.

Strong desire for remote working to be permanent feature of working life
Submit the form on the right-hand side to download your copy today!