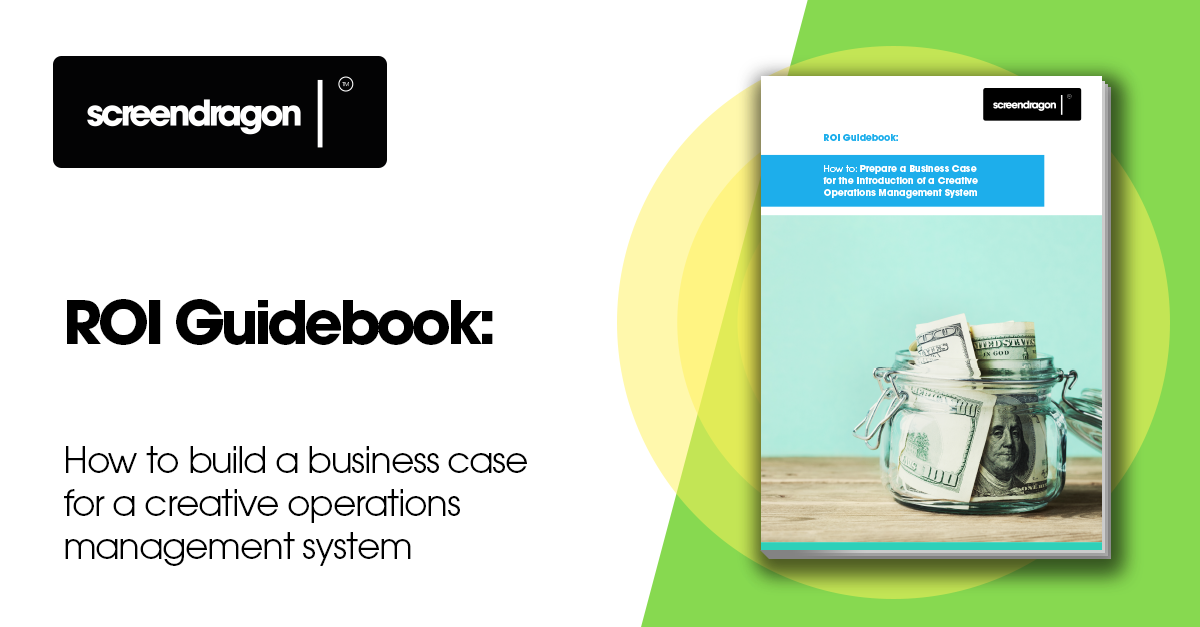 Submit the form on this page to download your guidebook now!
This ROI Guidebook will help you to make a successful business case for the introduction of a creative operations management system at your organization or agency.
It provides a comprehensive checklist of the most common ROI factors to expect. Here are just some of the areas we cover in this guidebook:
Direct cost-savings
Content workflows and proofing
Resource management and on-boarding
Reporting and analytics
Risk and compliance factors
Customer service and satisfaction
Submit the form to get your guidebook!