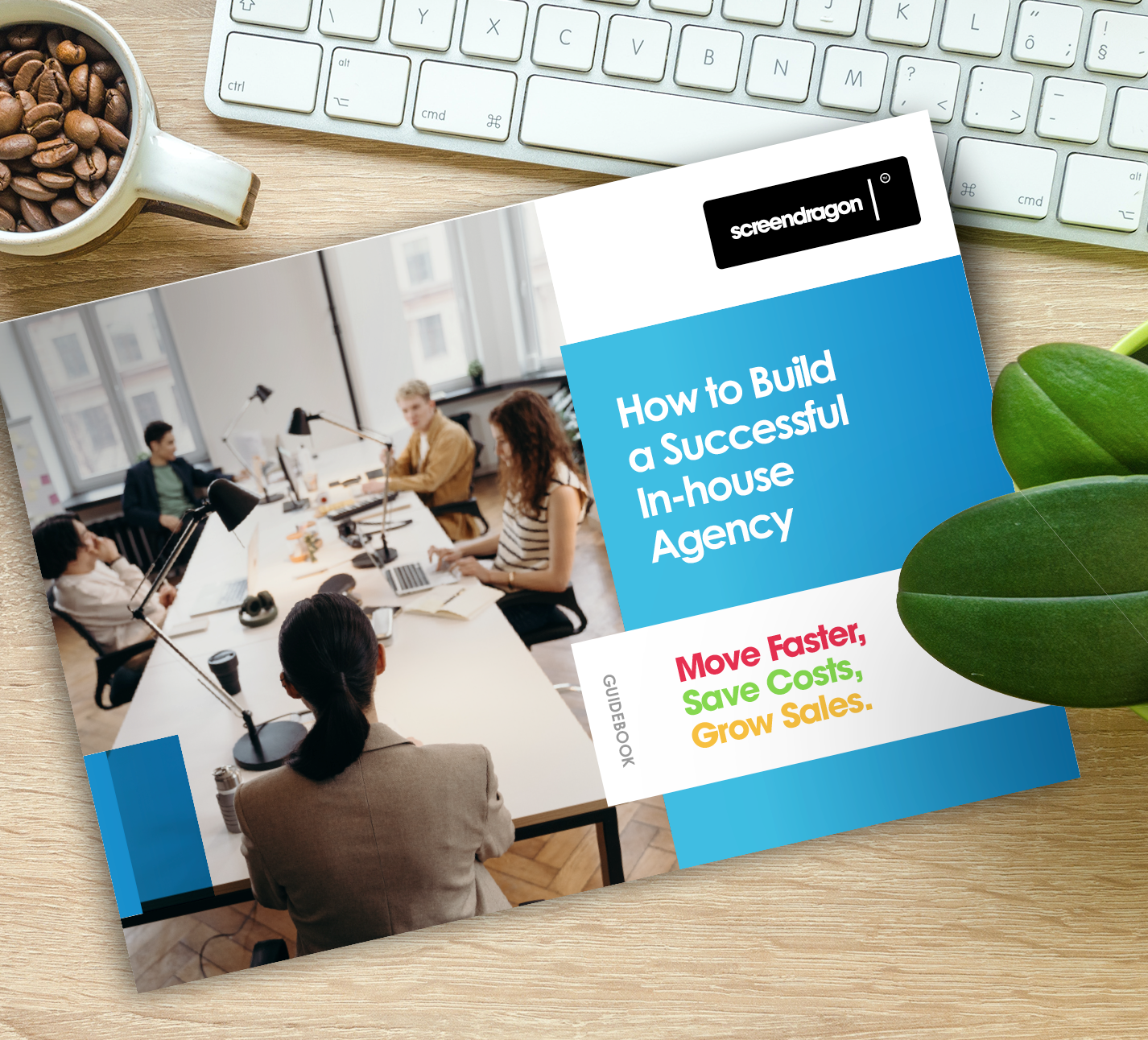 How to Build a Successful In-house Agency will help you to make the successful transition to an In-house agency model as well as help you make some serious efficiency gains for your in-house agency.
Brought to you by Screendragon – the software experts for In-house Agency management.
Download this free guidebook to find out how to:
Get buy-in for your in-house agency
Build a timeline for success
Reorganize your team and standardize your processes
Effectively communicate and brand your in-house agency
Measure the success of your in-house agency
Submit the form on this page to get your free guidebook now!