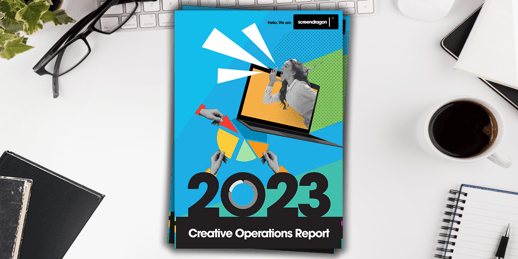 The State of Creative Operations is back! After a brief hiatus last year, the original audit of the creative industry has returned with our most comprehensive research to date.
In 2023, we surveyed more than 100 creative leaders to find out:
☑ How does current economy impact on creative operations?
☑ Detailed breakdown of creative tech stack in 2023
☑ What are the main drivers of creativity in 2023?
☑ How is AI being utilized in creative operations?
☑ What tools are priority investments for 2023?
☑ What does the creative workplace look like now?
☑ Who does creative ops well and what are the examples?
☑ and much, much more!