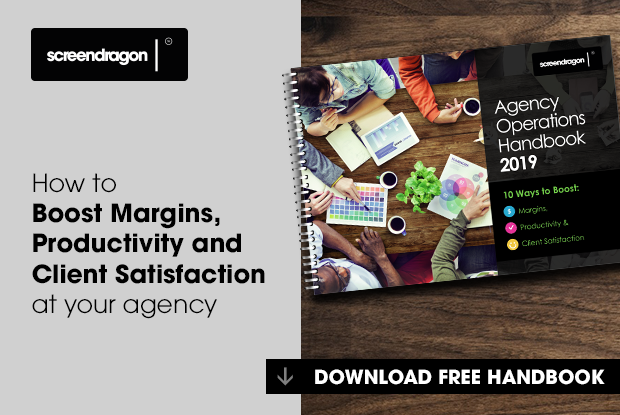 Submit the form on this page to download your agency handbook now!
Our handbook, Agency Operations Handbook 2019: How to Boost Margins, Productivity and Client Satisfaction, illustrates how to make agency operations more efficient in 2019.
Download this free handbook to find out how to:
Effectively streamline your work intake process in 2019
Better align your resources & increase employee engagement
Efficiently produce a good scope of work budget estimate
Avoid the trap of over-servicing your clients
And, a lot more!
Submit the form to get your free handbook now!